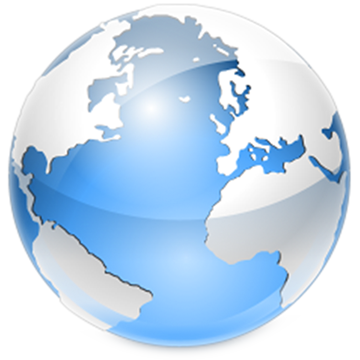 Sherayzen Law Office is an international tax law firm dedicated to helping businesses and individuals with their individual and business international tax issues, particularly international tax compliance, offshore voluntary disclosures and complex international tax and estate planning. Since 2005, we have helped hundreds of businesses and individuals throughout the United States as well as overseas, including:
Australia, Canada, New Zealand, Western Europe (Austria, Belgium, France, Germany, Ireland, Italy, Liechtenstein, Luxembourg, Monaco, Portugal, Spain, Sweden, Switzerland and United Kingdom), Eastern Europe (Belarus, Croatia, Cyprus, Czech Republic, Hungary, Lithuania, Poland, Russian Federation and Ukraine), Asia (Bangladesh, China, Hong Kong, India, Japan, Philippines, Singapore, South Korea and Thailand), Middle East (Dubai, Iran, Iraq, Israel, Kuwait, Lebanon and Turkey), Africa (Cote D'Ivore, Ethiopia, Morocco and Nigeria), the Caribbean region (Bahamas, Barbados, Saint Kitts and Nevis and Cayman Islands), and Latin America (Argentina, Brazil, Chile, Colombia, Costa Rica, Nicaragua, Mexico and Panama).
Our international tax law firm provides its legal services in English, Russian and Spanish languages.