Hello, and welcome to Sherayzen Law Office video blog; my name is Eugene Sherayzen and I'm an international Tax Attorney and owner of Sherayzen Law Office, Ltd.
Today, we are continuing our blog from Zurich, Switzerland and as you can see, we have UBS in the background; this is the UBS headquarters (in Switzerland). What I would like to talk about today, is what happened after UBS caved in to the IRS demands to turn over the names of US taxpayers who own accounts at UBS.
This happened in 2008. What happened next is quite remarkable. Basically, once one of the largest Swiss banks admitted that it can be bullied into submission by the IRS, the rest of the banks started to follow suit. The influence of the US Government grew enormously from that point on. The next thing that happened after the UBS defeat was the creation of the 2009 Offshore Voluntary Disclosure Program or OVDP. During the program, which was extremely successful, the IRS has collected an enormous amount of information about Swiss banks sufficient for it to make the next step and the next step was the enactment of FATCA.
FATCA is a huge topic. Let's just say that FATCA revolutionized the entire legal landscape of International Tax Compliance. FATCA pretty much put an end to unlimited bank secrecy that existed prior to the 2008 UBS case. Next time, we will discuss more of what FATCA meant for International Tax Compliance and then we'll also talk about the 2011 OVDI Program and the 2012 OVDP with it's successor, the 2014 OVDP Program.
Thank you for watching, until the next time.
Summary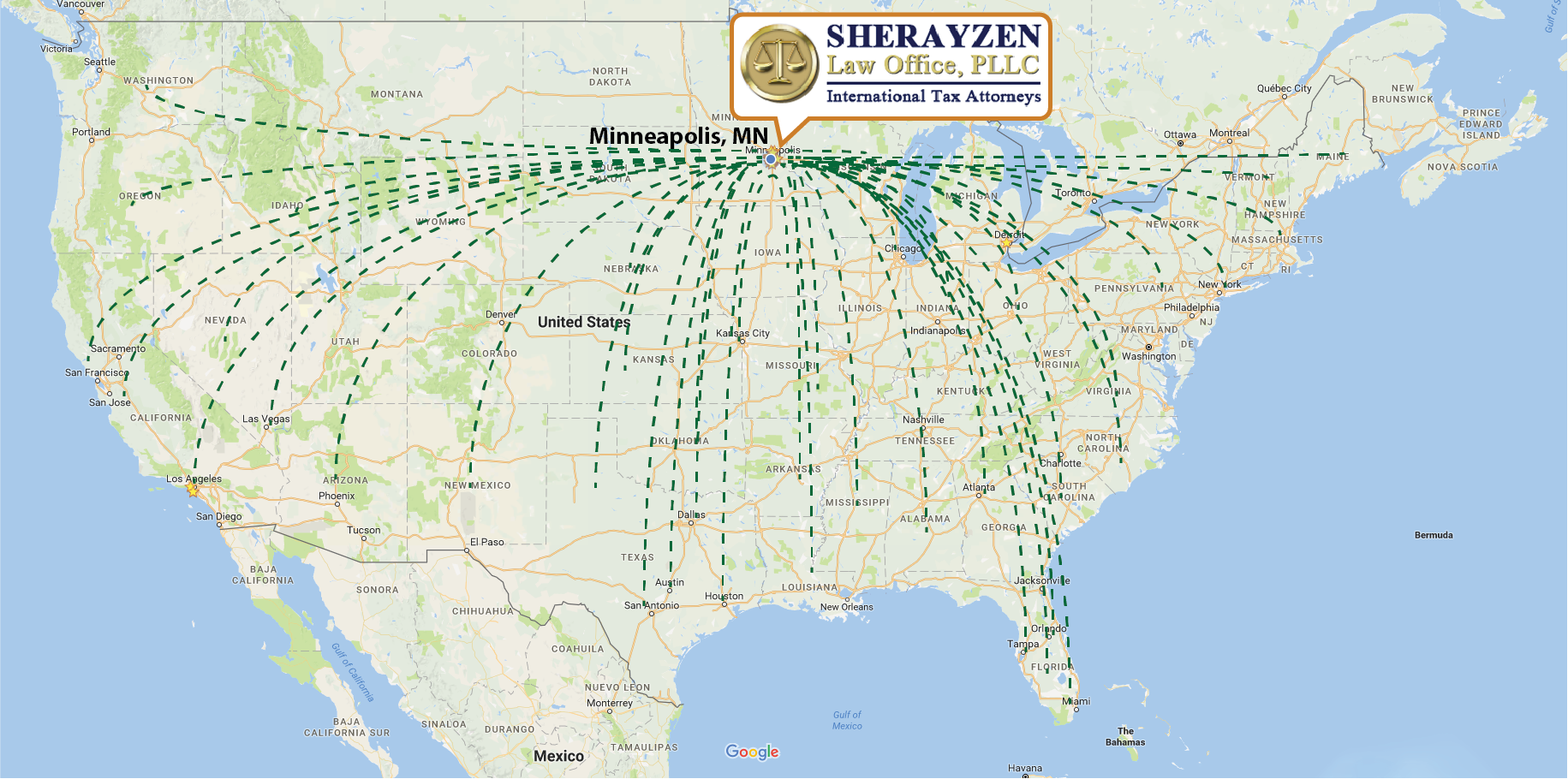 Article Name
FATCA Lawyer: Connection Between UBS Case and FATCA
Description
A US international tax attorney, Mr. Sherayzen, discusses the what happened after the 2008 UBS case and how it led to FATCA. This video was filmed while Mr. Sherayzen was in Zurich, Switzerland.
Author
International Tax Attorney Eugene Sherayzen, Esq.
Publisher Name
Sherayzen Law Office, Ltd.
Publisher Logo

http://sherayzenlaw.com/wp-content/uploads/2018/01/sherlawltd_logo.png
0
0
admin
http://sherayzenlaw.com/wp-content/uploads/2018/01/sherlawltd_logo.png
admin
2021-01-11 16:58:22
2022-02-01 23:29:59
FATCA Lawyer: Connection Between UBS Case and FATCA