Once we decide that this is a business entity, then our next question we have to ask is: What type of an entity is it?
There are three choices available when it comes to US International Tax Law:
a Corporation
a Partnership or
a Disregarded Entity
The equivalent here of a Disregarded Entity is precisely this; in the United States, a single member LLC would be considered a Disregarded Entity. It doesn't exist for tax purposes. There's only taxpayer; there's nothing else.
For legal purposes there is an LLC, but for tax purposes there isn't. To be honest with you, it's really hard to find a Disregarded Entity outside of the United States for US Tax Purposes unless someone makes a specific election to do so. We'll talk about that election in a second. But what I want to do is I want to give you sort of two examples from France and I'd like you to tell me if this is a Partnership, a Corporation or a Disregarded Entity.
Let's talk about Societe Civile; Societe Civile is a noncommercial partnership. (I took the definitions off their website; so it's interesting for our purposes here.) "Heavily formed by members of the Professions Liberale – so farmers or those engaged in so-called intellectual activities including, writers, researchers or any type of consultant." A Societe Civile can elect to pay corporate tax or not; so it may pay or it may not pay. If not, each Shareholder will include the portion of the entity's profits or losses on his personal tax return.
Is this a Partnership or a Corporation or Impossible to Tell at this point based on what I said? Does anyone want to guess? (Member of audience guess) "It's impossible to tell."
Why? Well, let's hold off on this one and talk about the second one.
A Societe a Responsibilitie Limitee a SARL which is a very very common Entity and it's also very common for US Taxpayers who come to France when they want to form some kind of business will usually open up a SARL. So a SARL must have between 2 to 50 Shareholders and a Managing Director who is usually paid a salary. A SARL can elect under circumstances to pay Corporate Tax rather than having its income included on the Director's personal income tax declaration. Corporation Partnership, Impossible To Tell? Corporation? Why do you think so? (inaudible answer)
Okay, okay, but now remember we're dealing with US International Tax Law; so just because an Entity is classified as a Corporation under Local Law does not in any way mean that it would be a Corporation under US Law. That's an important point to remember. The answer to both is: it is impossible to tell because I didn't give you the most important piece of information.
And actually the only one that really matters: Limited Liability. I didn't say in either case whether the owners, the members of each entity had Limited Liability. This is the only test that matters. If all members of a Foreign Entity have Limited Liability, it is a Corporation. If at least one of them does not; it's a Partnership as long as there are more than two members of/in the company.
If there is One Member and there is no Limited Liability it's basically a Disregarded Entity. So it all hinges on the issue of Limited Liability.
Summary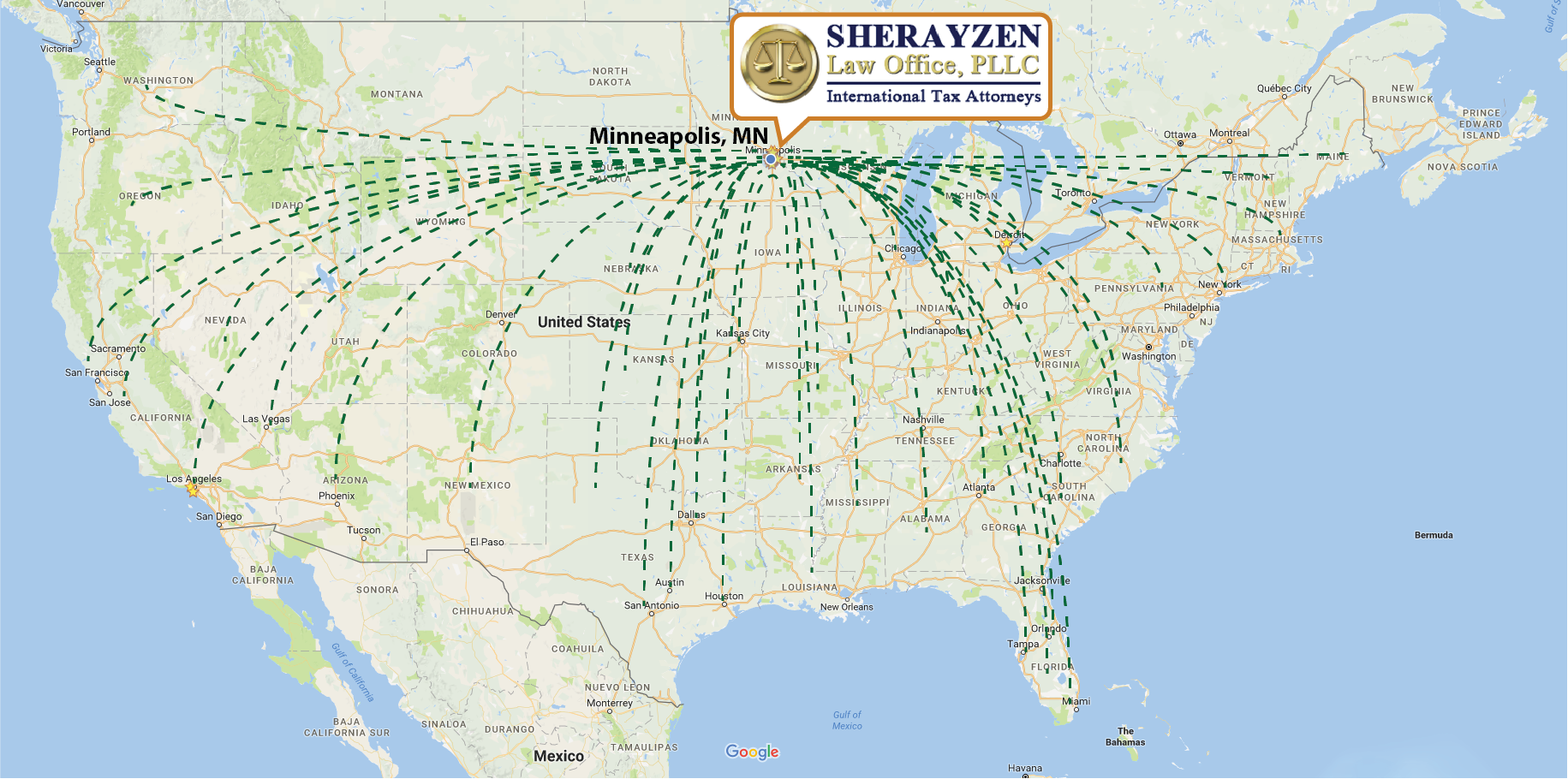 Article Name
International Tax Lawyers Indianapolis | Default Classification of Foreign Businesses
Description
Part V of the French-American Chamber of Commerce Presentation by international tax attorney Eugene Sherayzen of Sherayzen Law Office, Ltd. This part discusses US default tax classification of foreign businesses.
Author
International Tax Attorney Eugene Sherayzen, Esq.
Publisher Name
Sherayzen Law Office, Ltd.
Publisher Logo

http://sherayzenlaw.com/wp-content/uploads/2018/01/sherlawltd_logo.png
0
0
admin
http://sherayzenlaw.com/wp-content/uploads/2018/01/sherlawltd_logo.png
admin
2020-04-30 17:07:35
2021-12-28 17:07:00
International Tax Lawyers Indianapolis | Default Classification of Foreign Businesses