Sherayzen Law Office, PLLC wishes a very Happy New Year 2017 to all of our clients and readers of our blog! We wish you great health, happiness and prosperity in this New Year 2017! And, to stay in full compliance with US tax laws!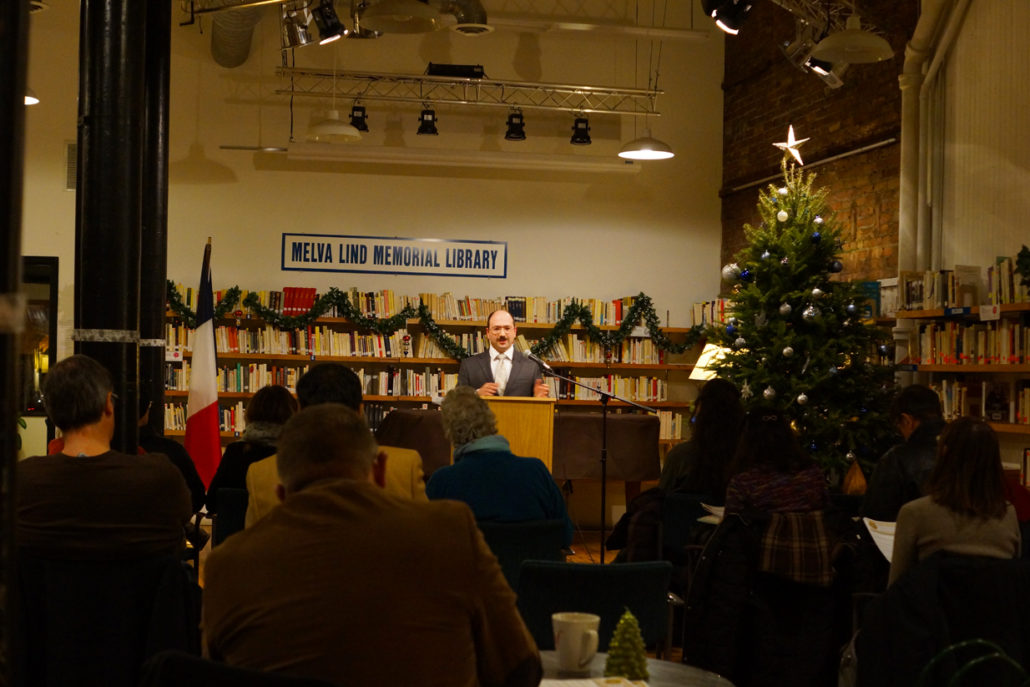 The New Year 2017 is going to be a complicated one when it comes to international tax compliance. Let us focus today on two primary updates.
The first notable novelty of the New Year 2017 is the shift in the FBAR deadline; from now on, the FBAR is going to be due on April 15. At this point, the IRS guidance is that this deadline is set for April 15 irrespective of whether it falls on a Saturday, Sunday or a holiday. Hence, it is important to remember that the 2016 FBAR will be due on April 15, 2017, even though US tax returns will be due on April 18, 2017. Please, look for additional articles on this issue in January of 2017.
Second, for the first time ever, FATCA Form 8938 will apply to domestic corporations, partnerships and trusts that hold specified foreign financial assets if the total value of those assets exceeds $50,000 on the last day of the tax year or $75,000 at any time during the tax year. The IRS has been threatening this expansion of the application of Form 8938 since 2011. Now, in the New Year 2017, US domestic entities will need to comply with these new requirements on their 2016 US tax returns. Sherayzen Law Office will be providing additional updates on this issue throughout this year's tax season.
There are many New Year 2017 updates made to various forms by the IRS. Some of these updates are fairly specific to certain classes of taxpayers, whereas other updates are more general in nature. Our professional legal and tax team at Sherayzen Law Office closely follows these IRS updates and developments to make sure that we provide our clients with the highest quality of service.
As in prior years, if you are a client of Sherayzen Law Office in this New Year 2017, you can rest assured that your US tax compliance is in good hands and you have an intelligent advocate of your interests on your side.
Hence, enjoy the New Year 2017 celebrations and contact Sherayzen Law Office during this year's tax season for the high-quality professional legal and tax help!
http://sherayzenlaw.com/wp-content/uploads/2018/01/sherlawltd_logo.png
0
0
Manager
http://sherayzenlaw.com/wp-content/uploads/2018/01/sherlawltd_logo.png
Manager
2017-01-01 18:15:23
2017-01-03 16:52:20
Happy New Year 2017! | International Tax Attorney Minneapolis